Anthony did a fantastic job restoring the building. It is clear the moment you walk through the door that a great deal of care and attention to detail went into restoring this building. We like it here very much. It is kept very clean and is a pleasure to work in every day. The rent is reasonably priced and the utilities are very affordable for a small business.
Lia Sylvestri, Manager
Products and Services
LabCentrix LLC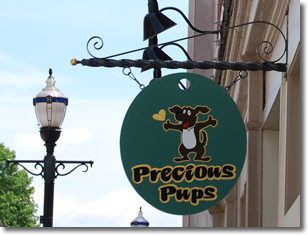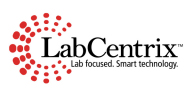 This new location is better than I expected. It's conveniently located to the major highways. We are positioned in town where we catch the attention of foot traffic from the bank and auto traffic to the rotary. Antico Properties has been wonderful to me. Anthony helped me get my business off and running. He's always there for me. He drops in frequently to see how I'm doing. I couldn't be more pleased!
Kelley Canali, Owner
Precious Pups
"Not Your Average Pups"